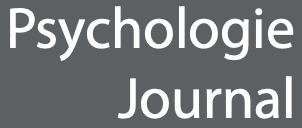 29. Juli 2013
As long as you are not yourself, you can not have self-esteem
This means that if you currently do not have self-esteem, you probably aren't yourself right now.
Instead, you are the story you're telling yourself.
In order to regain your self-esteem, you have to be yourself again, however you are.
Find out who you really are and then be it, whatever expectations from others or yourself there might be.
—
Inspired by Ajahn Brahm's talk No-Self Esteem.